Fun cooking games & Food Games
Let's play these fun cooking games with me. Relax!
Don't stress youself up cooking is suppose to be fun,




Why not try our collection of the
fun cooking games and food games,
if you have some spare time before
your meal is done.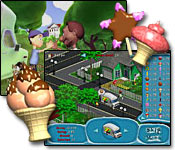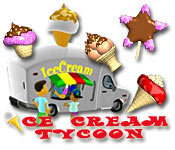 Ice Cream Tycoon

Run your own ice cream business.
From pushcart, an ice cream truck
to the ice cream factory. Remember
which flavors are popular and stock them all up
to please your customers. Proceed to the next stages
to unlock new kind of ice creams and items.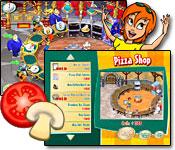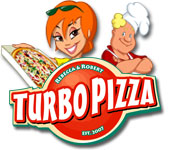 Turbo Pizza

Help Rebecca and Robert to become success
in their Business over their competitor. Learn from
them how to make and serve tasty pizza,
desserts and drinks. Beware of the unhappy
customers.You will have an opportunities to buy
more items for the shop to keep your customer
happy as your business's growing bigger.


Have fun with the collections of food games
and other cool games at Shockwave.com
Over 400+ Games on Shockwave.com? UNLIMITED. Get a Free 10 Day Trial!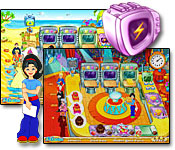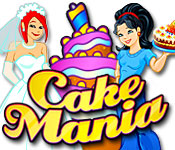 Cake Mania

The story of Jill who wants to recover
her grandparent's cake shop into it's old glory
the objection of the game is to bake the
different shapes of cake and put on the
right toppings that the customer order.
As the game proceeds you can purchase
additional items for your shop.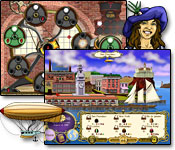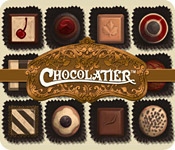 Chocolatier

Go around the world to find new recipes
and ingredients and become the master
of the chocolatier.You can play along with
the story mode or the free play mode
there are mini games When making chocolates.
You have to be quick with your mouse
and keep your eyes sharp.